Dr. Jonathan Leung, DMD, is a General Dentist at Broadway Station Dental Centre in Vancouver.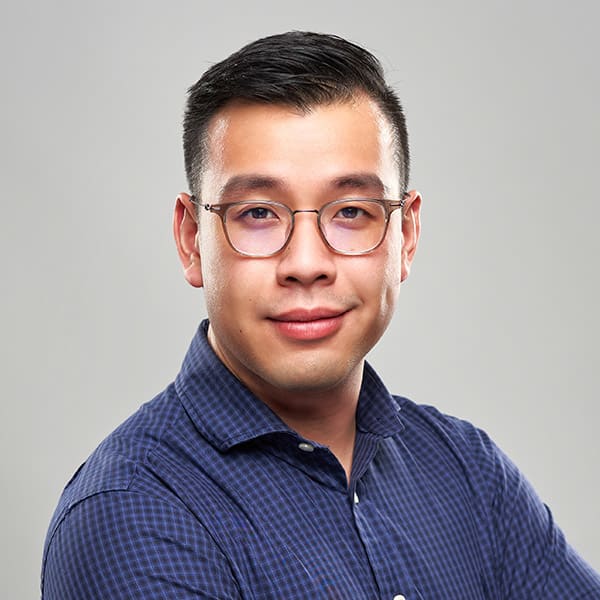 Dr. Leung grew up in Vancouver, B.C. where he completed his B.Sc. in Chemistry at UBC before attending dental school in Sydney, Australia. Growing up, he quickly found that he had a way with teaching and educating others. This interest quickly landed him in extracurricular instructor roles for sports like martial arts, as well as academic tutoring positions throughout his undergraduate studies. Success in these roles came from his ability to communicate effectively with people from all walks of life.
Dr. Leung believes the best care stems from understanding the patient's needs.
Pursuing dentistry proved to be a natural choice as it utilizes his understanding of chemistry, while also providing a space to educate patients about their oral health,. With a desire to constantly improve himself, Dr. Leung hopes to provide treatment personalized to each individual patient by leveraging his abilities to connect, understand and communicate with others.
In his spare time, he enjoys reading, writing and practicing Lion Dancing and Martial Arts.