Dr. Trevor Shew, DMD, is a General Dentist at Broadway Station Dental Centre in Vancouver.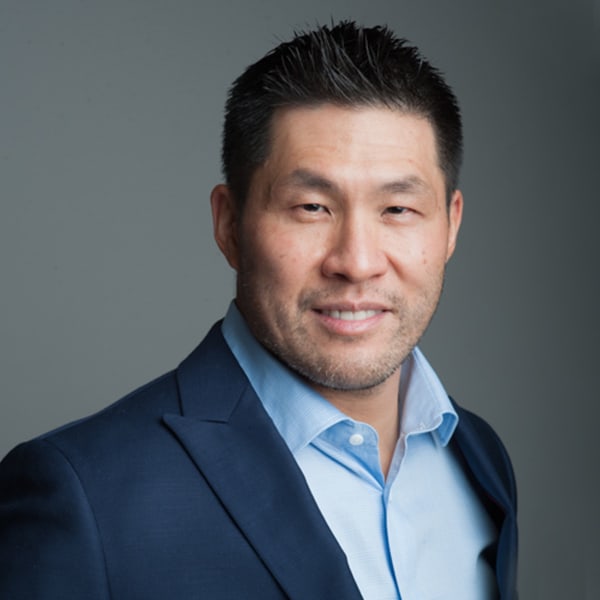 Dr. Shew joined Broadway Station Dental Centre in June 2002. After publishing several papers in peer-reviewed scientific journals; he was on his way to receiving a Ph. D. and becoming a professor in Pharmacology and Therapeutics. He then realized that research was not for him because he had little interaction with people. He combined his desire to work with people and his love for working with his hands and decided to pursue a career in dentistry. Dr. Shew believes in education, patient-based dentistry and a multi-disciplinary approach to dentistry. He believes in talking to and getting to know his patients. He enjoys educating people and asks his patients to take an active role in managing their dental health and treatment decisions.
Dr. Shew believes it is important to explore the many aspects available in Modern Dentistry: crown and bridge, cosmetic dentistry, endodontic therapy, orthodontics, periodontal therapy and implant dentistry, sedation (oral and intravenous) in the development of a comprehensive treatment plan. Then we can restore one's smile and oral health in a safe and comfortable environment.
A dedicated professional, Dr. Shew has spent hundreds of hours on continuing education, in particular in the areas of comprehensive rehabilitation, periodontics, implant dentistry and sedation (oral and I.V.). He is currently a member of two study clubs: Vancouver Oral Implantology Surgical Study Club and Kaizen Study Club learning about complete functional dental rehabilitation. He is a member of the International Congress of Oral Implantologists, American Academy of Periodontology and American Academy of Implant Dentistry.
Through a rigorous training and examination process, Dr. Shew has joined a small group of general practitioners that has been certified by the College of Dental Surgeons of BC to provide I.V. sedation to his patients. He is also currently in the examination process to obtain his Associate Fellow from the American Academy of Implant Dentistry. Dr. Shew is an Advanced Cardiac Life Support (ACLS) provider registered with the Heart and Stroke Foundation of Canada. He believes that continually updating his skills and keeping up with what's new in dentistry will allow him to provide his patients with the exceptional care they deserve.
Dr. Shew loves travelling and spending time with his family. He can often be found training in the gym in hopes of keeping up with his two sons on the ski slopes and outdoors.