Dr. Mark Tulumello, DMD, is a General Dentist at Broadway Station Dental Centre in Vancouver.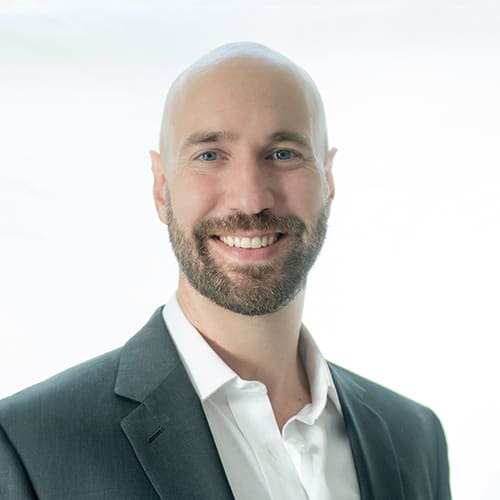 Dr. Mark Tulumello grew up in Welland Ontario in the Niagara region. He moved to Hamilton to attend McMaster University where he obtained a bachelor's degree in Biochemistry and Biomedical Sciences and spent summers doing research at the University. Although he always had a knack for science, he also loved working with his hands. The son of an artist, Mark has always had a passion for drawing, sculpting, photography and graphic design.
Dr. Tulumello felt that Dentistry was the perfect profession to combine his love of art and science and moved to Winnipeg where he attended the University of Manitoba Faculty of Dentistry. He quickly found a passion for his work and was awarded by his graduating class for showing excellence in academics, athletics, extra-curricular activities and high standards in patient care.
Dr. Tulumello loves spending time with his wife Shora. In his free time, he enjoys everything hiking, canoeing, camping and playing soccer.