Dr. Douglas Liu, DMD, is a General Dentist at Broadway Station Dental Centre in Vancouver.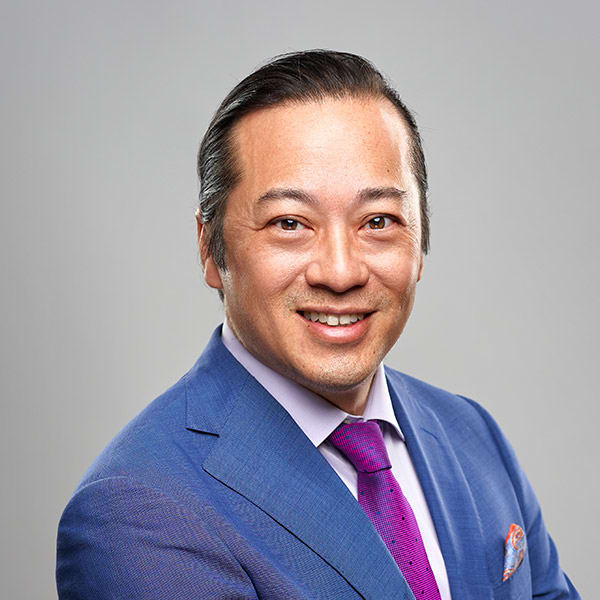 Dr. Liu was born and raised in Vancouver and attended the University of British Columbia where he was awarded multiple scholarships. He studied Pharmacology and Therapeutics for three years and conducted neuro-scientific research until his early acceptance into the dental program.
He began practicing at BSDC upon graduating from dentistry in 1995. A dedicated professional who believes in giving back to the community, he has been a clinical instructor for the Faculty of Dentistry at UBC from 1998 to 2000 and has volunteered at a community dental health centre as both an administrator and a supervisor from 1993 – 2002.
Dr. Liu believes in the philosophy of a state of the art complete service dental practice where patients can feel comfortable and well looked after. Cosmetic dentistry and facial esthetics in terms of the way it can improve a patient's self-image and confidence is a particular interest of Dr. Liu's. He likes to accomplish this by combining his areas of professional interest: orthodontics, implants, tooth whitening, crown and bridge and veneers and Botox therapy. He is proud that his work has been featured on an esthetic makeover show on the W Network, and on The Real Housewives of Vancouver.